Hanai i Ka 'ai
Hanai i Ke Aloha
Nourished by the food and spirit of our ancestors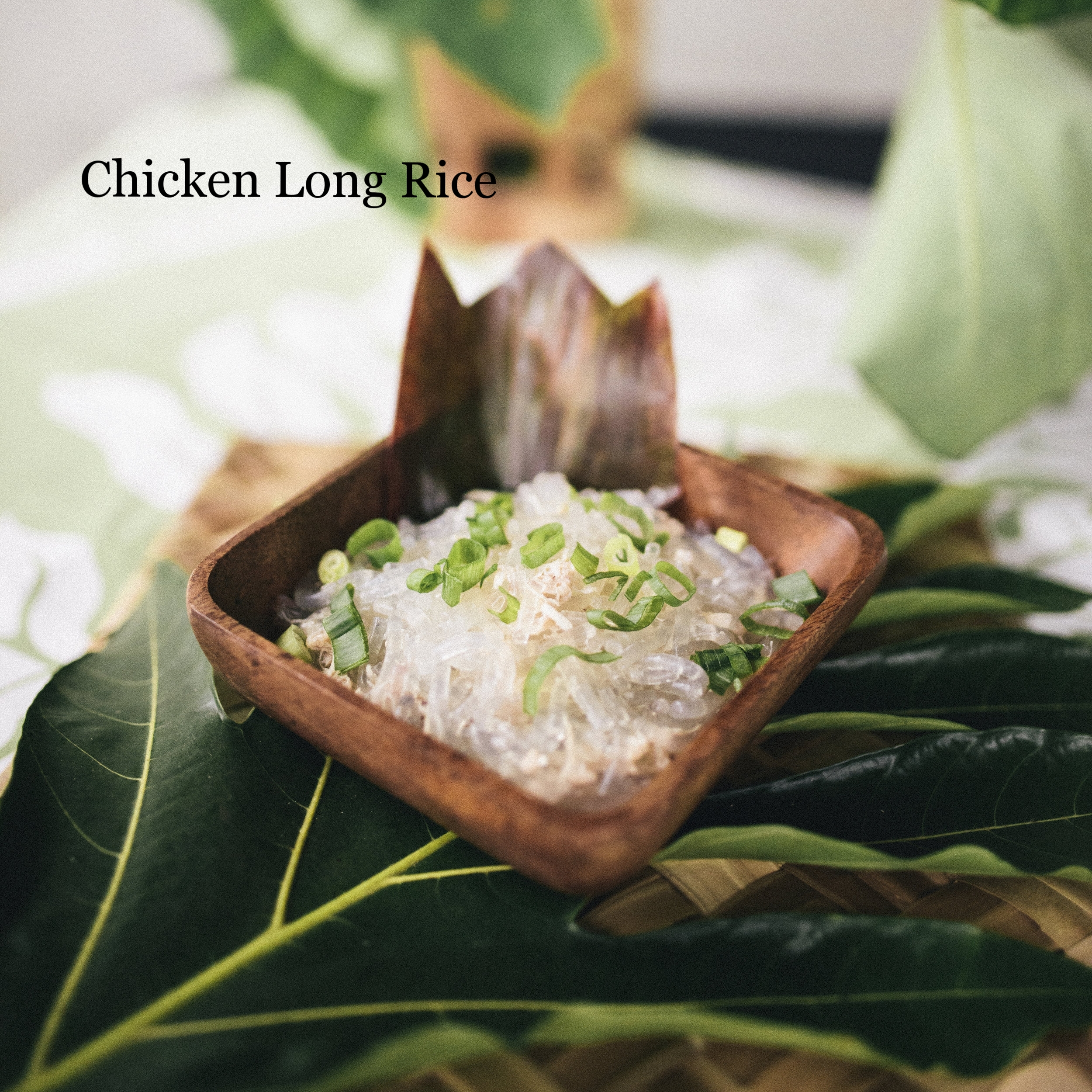 Hand Pounded Poi
Made from local Taro root which has been steamed and pounded into a delicious smooth paste. High in vitamins, minerals and enzymes.
Lau Lau
A classic Hawaiian dish of pork wrapped in taro leaf.
Beef Luau
Stewed seasoned beef and taro leaf.
Haupia
Traditional coconut milk-based Hawaiian dessert.
Lomi Salmon
Salted salmon mixed with onions and tomatoes and garnished with special sauce.
Kalua Pig
Pork shoulder with sea salt, wraped in ti leaves, and slow cooked until juicy and tender.
Squid Luau
Stewed seasoned squid and taro leaf.
Chicken Long Rice
Clear noodles cooked in a delicious chicken broth. Like Hawaiian style chicken noodle soup.
Sweet Lady of Waiahole
Warm Kulolo and Haupia Ice Cream
Location
48-140 Kamehameha Hwy
Kaneohe, Hawaii 96744
Hours
7 days a week
10am to 6pm
Contact
808-239-2222
waiaholepoi@gmail.com